Please set the subtitles on Youtube in English.
Saving energy should be more topical than ever, because oil and gas prices have increased significantly.
Major price increase for gas and oil
SIG has increased the price of gas from the 1st of November 2021, for example for private customers, "initial" rises from 4.83 cents to 5.73 cents per kWh, so 18.63 %, according to the new tarif table published in the FAO of 22.10.2021, Vital bleu increases by 17.71%.
The fuel oil has risen in one year from about 70 Fr for 100 litres to CHF 100.00 for 100 litres.
Measures to be taken:
Set the thermostat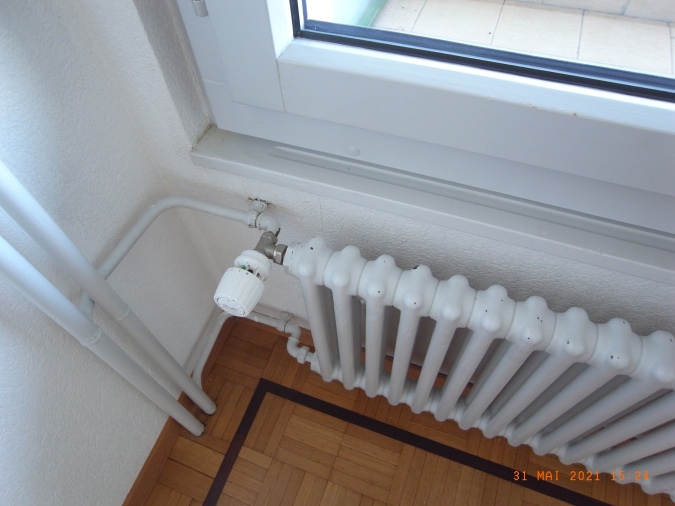 Set the thermostat to heat the living room to between 20°C and 22°C, the bathroom to 23°C and the bedroom to between 17°C and 20°C. If you are not moving much at home, wear warm clothes instead of T-shirts and sit comfortably on your sofa with a blanket. If you are going on holiday, reduce the temperature and set the thermostat to the star setting, but don't let a room cool below 14°C.
But be careful!
Don't turn off the heating completely, especially in winter, because the facade cools down and it takes a lot of energy to heat the house again. In addition, temperatures that are too cold increase the risk of mould and do not underestimate the risk of frost, because frozen water pipes can cause serious water damage.
Close the windows
If it is too hot, adjust the thermostat to reduce the heat inside and do not leave the windows open for long periods. To maintain good indoor air quality, ventilate briefly but thoroughly 3 to 5 times a day for no more than 5 to 10 minutes maximum.
Blinds and shutters
On sunny days, open the blinds and shutters during the day to let the heat in. At night, close them to keep the heat in.
Furniture and curtains
Avoid placing heavy furniture or curtains in front of radiators, as the heat does not penetrate the room
Leaking windows and doors
Have leaky windows, doors and seals sealed and close the flue damper when not in use.
Save hot water
Hot water is often produced by the heating system. Wash your hands with cold water, take a shower instead of a bath. Buy tap attachments and shower heads that limit the flow of water. You can buy them in DIY shops.
Covering pipes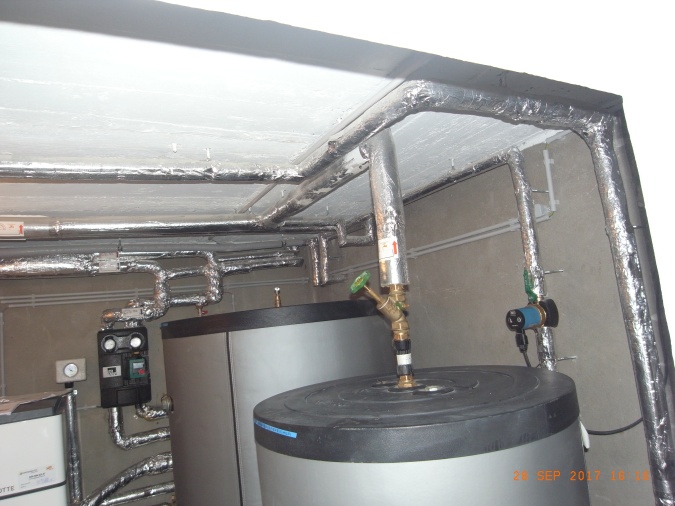 One-ply pipe covers are available in DIY shops, are inexpensive and can be easily fitted without technical knowledge.
Maintenance of the heater
Have the heating system properly maintained by a professional and bleed the radiators if necessary.
When renovating
When changing your heating system, seek advice from an engineer and have the building envelope insulated and the windows changed as well. These costly measures should be budgeted for and planned.
More information that may be of interest to you:
© Written by Esther Lauber, Real Estate Trustee with Advanced Federal Diploma of Professional Education and Training, real estate agent, property broker and manager in Carouge Geneva, translated with www.DeepL.com/Translator (free version)